Contact
Elena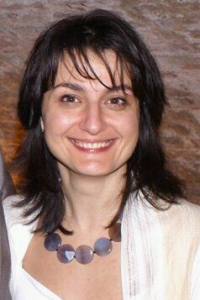 Hello,
I'm Elena, founder and chief troublemaker @GoSlowLiving.
Flexitarian with warm Southern blood.
Besides writing for Go Slow Living I'm passionate about cooking and travel, nature, technology and lying on the beach.
I love doing yoga, have fun with my kids and teach them to draw. And I'm doing my best to get hung of the 5 a.m. morning routine. Usually, this doesn't work, but then I just say it's because I'm a night owl:-).
Hope to see you around!
Go Slow News